Automate Testing for Almost Any Platform
TestArchitect supports a wide range of technologies and platforms for Desktop application testing on Windows and Linux, including ERP software such as SAP and Oracle EBS. TestArchitect provides more than 420 actions out of the box to test Desktop applications created using .Net WPF, .Net WinForms, MFC, VB, Java, QT, Oracle Forms, and more.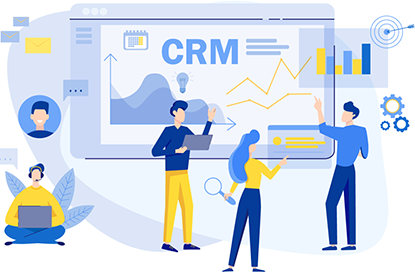 Supported Technologies & Platforms

Operating Systems (OS)
Windows: 7, 8, 10
Windows Server 2008, 2012, 2019
Linux (Red Hat, CentOS)

Applications
Windows apps testing: .Net WinForms, .Net WPF, MFC (C++), VB, Java, QT
Linux Java Swing, SWT, AWT & QT apps
Enterprise apps testing: SAP, Oracle Forms
Citrix-based apps testing

Custom controls
DevExpress
Infragistics
Syncfusion
Telerik

Advanced recognition technologies
Microsoft UI Automation
Optical Character Recognition (OCR)
Image recognition
Create Powerful Tests Without Coding
Business Testers can quickly design and automate tests for a wide range of desktop applications using TestArchitect's full-functionality pre-programmed action library. Tests for even the most complex scenarios can be developed with minimal support from programming staff. Tests can be created by typing-in actions directly in the intuitive IDE or by simply dragging and dropping from the action library.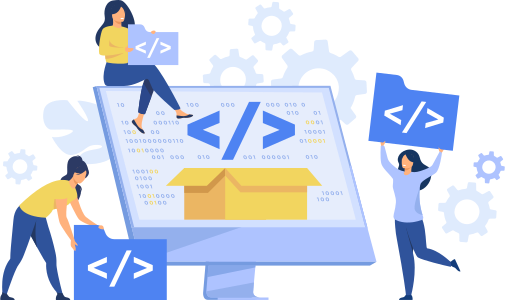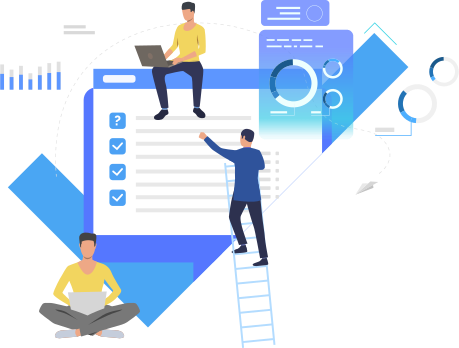 Easily Manage Your Automation Project
A sharable repository provides test asset backup, restore, and replication capability for smooth workflows on multiple test projects. Built-in security and version control simplifies team-based management.
The built-in test debugging tool lets you step-through test execution to find controls, objects, and variables with changed values. You can also integrate to Jenkins, and utilize the Eclipse IDE for easy scripted action creation and debugging.
Integration to popular management and ALM testing tools, like JIRA. Zephyr and TFS/MTM, extend end-to-end test management.
Rapidly Scale Test Automation
Run even the largest test suites in hours. Remote and parallel test execution lets you leverage multiple physical and/or virtual machines that you can easily manage from a central location.
Data-driven testing allows you to access external data sources to execute tests using multiple input and expected values.